Many health freaks have started giving importance to smoothies as their staple meal of the day. There are many reasons behind this obsession with smoothies.
Smoothies are some of the best breakfast options as they involve a variety of vitamins, minerals, and nutrients to cater needs of your body. One of the biggest benefits of smoothies is that it is easy to make.
Best Smoothie Ingredients For Weight Loss
Smoothies are a perfect recharge drink for adding in your post-workout snack. Moreover, there are ample amounts of smoothie recipes available that incorporate healthy ingredients such as berries, fruits, vegetables, proteins, nuts, and etcetera.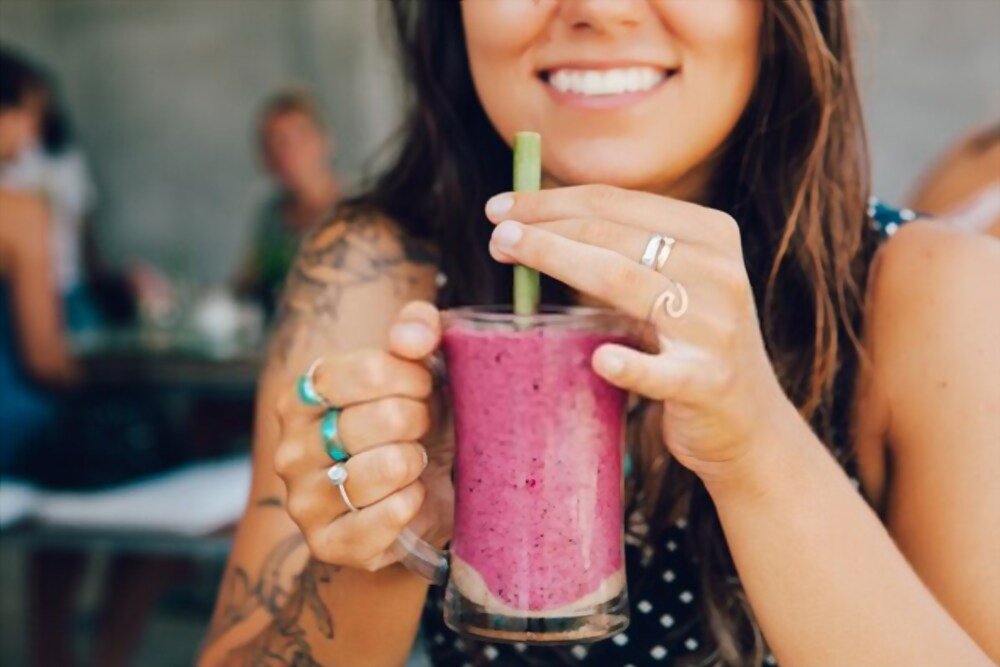 Not only do they have a higher nutritional value, but they also taste much better than other diet meals. Hence, smoothies are preferred by people who are trying to lose weight.
Below given are some of the ingredients that can be added to your smoothie mixture to add fat burning quality so that you enjoy a faster weight loss:
Berries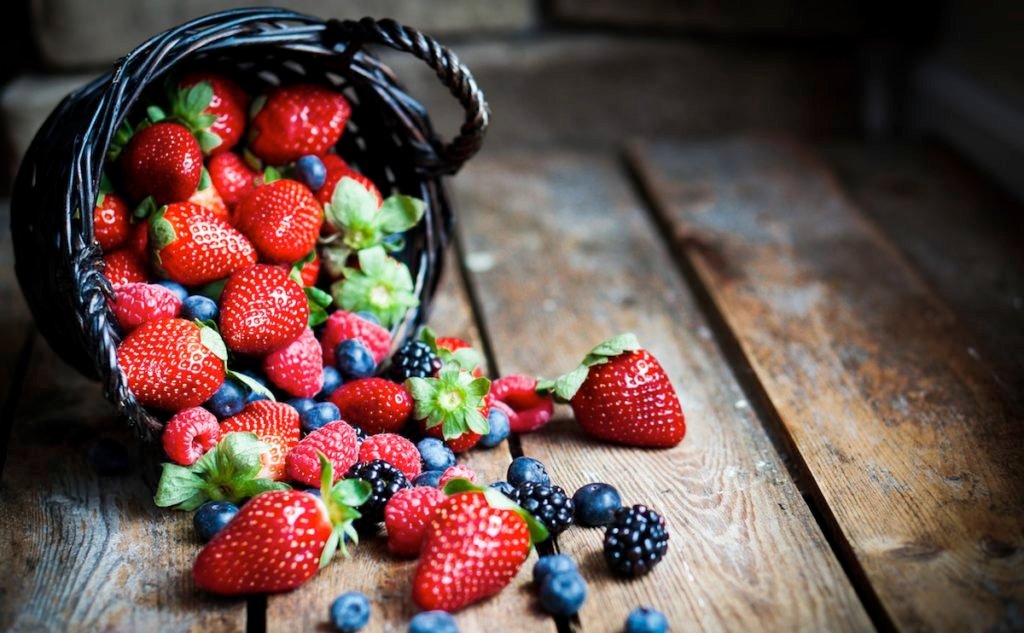 Berries such as blueberry and strawberry have an enormous amount of antioxidants. These tiny powerhouses are great ingredients to be added to your smoothie for weight loss.
In multiple research, blueberries have shown that they help in faster and powerful fat burning as they are capable of activating proteins that are involved in the fat-burning process. Moreover, strawberries are the right choice for someone when it comes to weight loss as they contain polyphenol that helps the body stop the formation of fat.
Green Tea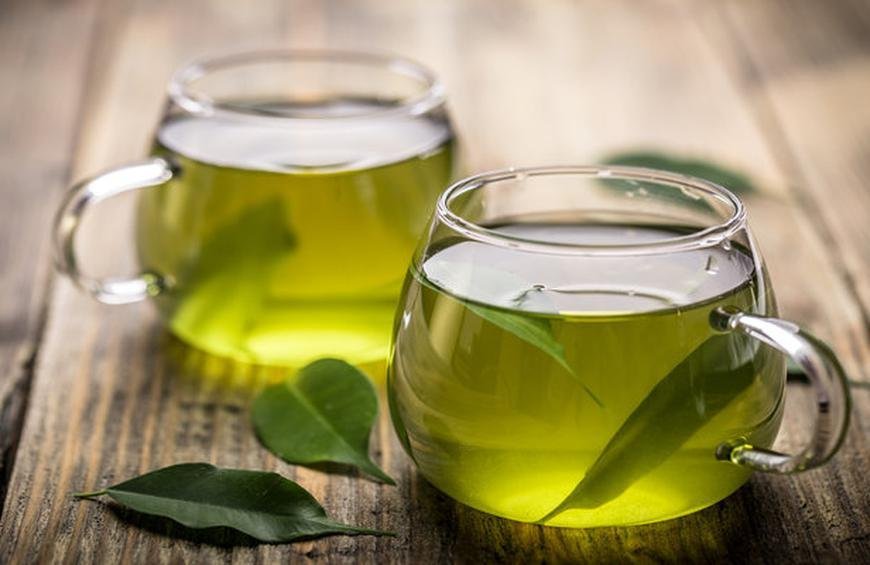 Green Tea is known for its antioxidant properties. It helps in the detoxification of our body. It has particles that have the power to promote weight loss.
The addition of a sufficient amount of green tea powder in a smoothie can trigger the cells of the body to remove and release fats from them. It is because of the presence of catechins in it. Green Tea does not have an overpowering flavor. Hence, one does not require to worry about spoiling the taste of your smoothie.
Coconut Oil
Coconut oil has a lot of properties that help in improving your overall body. It is known for adding luster to hair and skin. Little known is that it is now a superfood that has been universally accepted for its various properties.
Researches have shown that adding two teaspoons of coconut oil to your smoothie can result in a more significant loss of belly fat. Also, coconut oil does not have any profound flavor, so it will not affect the taste of your smoothie.
Spinach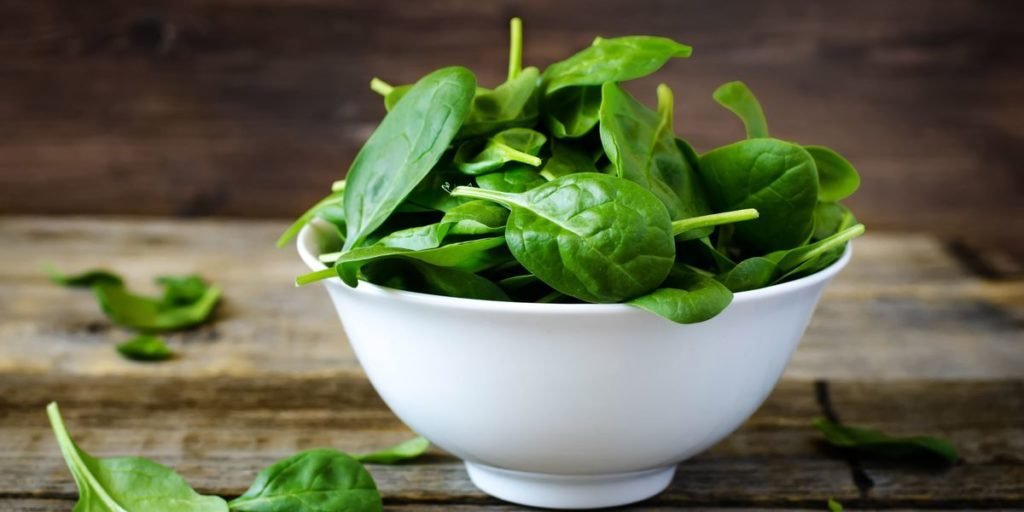 It is one of the most nutritious green leafy vegetables that can be added to your smoothie. Although the idea of adding smoothie does not sound appetizing, it is one of the best ingredients to trigger fat burn.
Moreover, spinach is one of the best ingredients that can help you overcome hunger for a longer time as it provides you with ample amounts of fiber to keep your body full.
Chia Seeds
Chia Seeds are those seeds that have recently gained popularity in the health sector for their health benefits. They are primarily grown for their oil that is used by people around the world.
Chia seeds help in controlling hunger when added to your smoothie. It also helps in preventing hunger pangs. Moreover, they also add to the nutritional value and taste of the smoothie.
Flax Seeds
Flax seeds are known for their weight loss triggering quality; hence, it is considered one of the crucial ingredients for weight loss smoothies. Flax Seeds provide a gumlike, mucilaginous fiber which helps in controlling bad cholesterol.
Conclusion
Besides the above-enlisted ingredients, there are multiple spices, herbs, fruits, and vegetables that are healthy and nutritious and added to your smoothies. It is always better to play with taste and flavors while following a weight loss diet.